Madison Apartment Living Blog
Explore the best of Madison, Wisconsin apartment living! Find all the best local attractions and fall in love with your neighborhood, discover apartment living tips and tricks, get to know your apartment community and much more! Use these articles as your guide through Madison and living at Ovation 309! See what makes us the premier apartment community in all of Madison!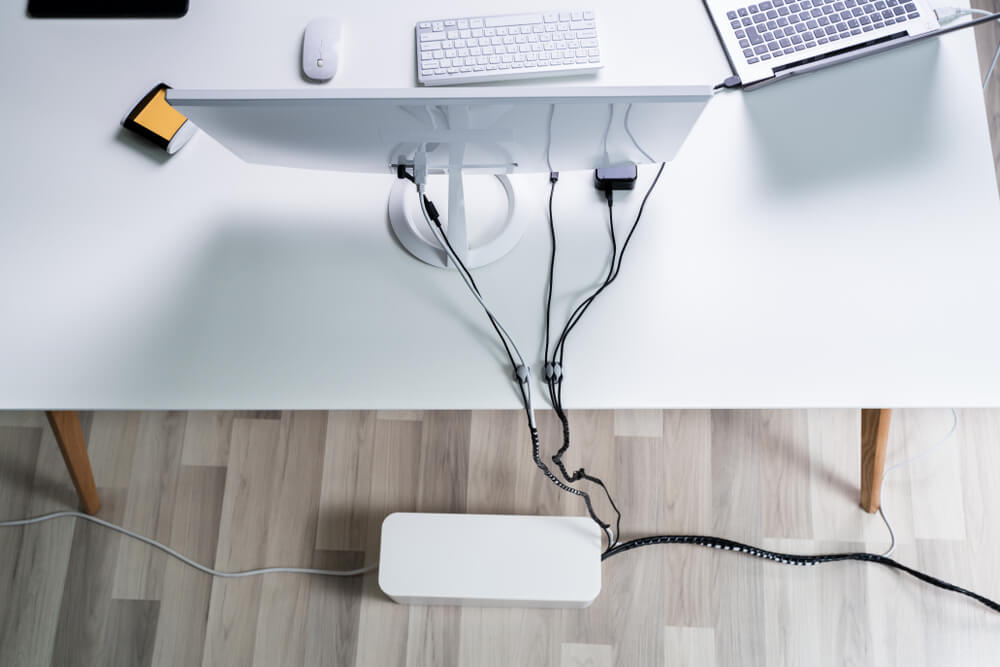 Organizing Tips
Managing your cords has never been more critical. Having cables all over not only looks terrible, but it can also be a safety issue as
When you reside at Ovation 309, you will walk into a world of genuine culture and strong character. Our community is the pinnacle of luxury living in Madison thanks to our exclusive amenities you can't find anywhere else. With thirty eight original floor plans across thirteen floors, we have a wide variety of one bedroom, two bedroom, two bedroom with a den, and three bedroom apartments, so you're sure to find a style that suits you.