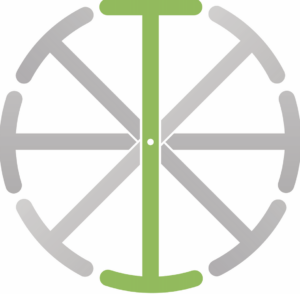 Indoor Cycling near Ovation
There are a few things new spinners need to know about Turnstyle.
First, it's essential to show up 15 minutes before class to get checked in, "get your bike set, and ensure you're ready to ride."
Second, cell phones and screens are not allowed. Leave your phone in your car or at the front desk.
Third, be mindful of other spinners. If you prefer to march to the beat of your own drum, use a bike in one of the back rows.
If you have any questions, contact Turnstyle directly.
Learn more about Turnstyle and then check out the packages they offer! You can even download their iOS app for convenience.
Don't forget to follow them on Instagram. Happy spinning!